Work Reacclimating Internship Program
The purpose of this program is to give women living in homeless shelters, in low-income communities, or who been have formerly incarcerated the opportunity to gain the necessary skills and experience to perform efficiently in the modern workforce.
More
Evaluation Process
The organization will measure its success based on the intern's ability to be hired within three months of completing their training.
More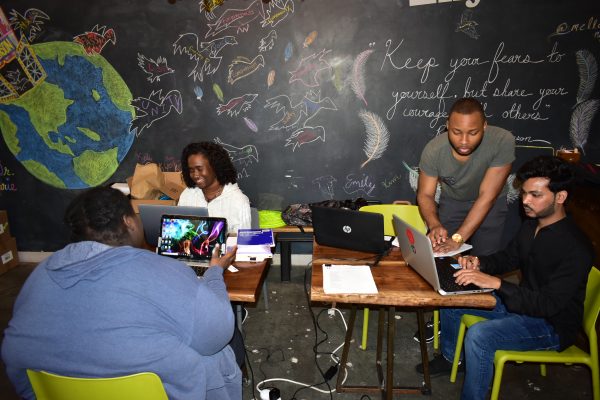 Sustainability Plan
The organization plans to sustain this program by soliciting new requests for grant funding through community foundations and from monetary and In-Kind support from our corporate sponsors.
More
The WRIP Workshop
The interns will be hired for 8-weeks as temporary organizational support staff after completing the preliminary, 8-weeks training period when the women learn to troubleshoot a computer, connect with the internet, type, respond to emails, and type up reports.
More