Vision
A world where women distance themselves from poverty by smoothing out the navigation process to locate resources long available but often hidden from view.
Mission
To bring women and families currently in homeless shelters or low-income communities the necessary tools to liberate themselves from the poverty cycle. This is accomplished by providing basic necessities for daily survival to vocational training to create self-sufficient citizens.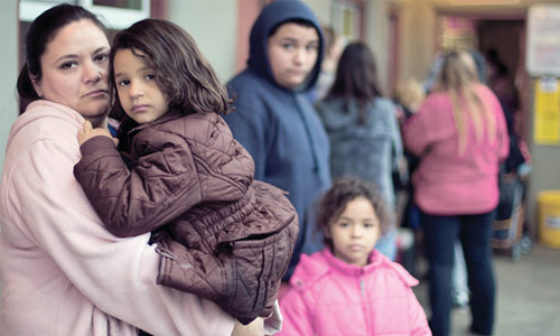 Story
The Rise Of Broken Women (RBW) is a multicultural 501(c)(3) non-profit that provides homeless women with the necessities of daily life such as feminine hygiene products while empowering through training in relevant industries that allows women to regain control of the narratives of their lives.
More
Our Impact
Rise of Broken Women serves members who stand outside the borders of the community through circumstances not fully controllable. The numbers say it all. Over 15,000 men, women, and children which constitutes 20% of the homeless population have been supplied with the basics of daily living so they can focus on extricating themselves from the poverty cycle back to the community at large. What are some of the necessities that have found their way into needful hands? How about 18,00 pads, 30,000 tampons, nearly 16,000 pairs of undergarments, 316 bras, over 5,000 pairs of socks among the 20,000 articles of clothing in total, and 12,000 plus bottles of toiletries.
RBW also met the demands during the pandemic by supplying nearly 46,000 masks, 20,000 boxes of gloves along with 8,000 hand sanitizers into places where it's most needed, homeless shelters and low-income communities during a lockdown, and political malfeasance which kept these vital items in short supply. By attacking the problem at the grassroots level, RBW teaches support and self-sufficiency.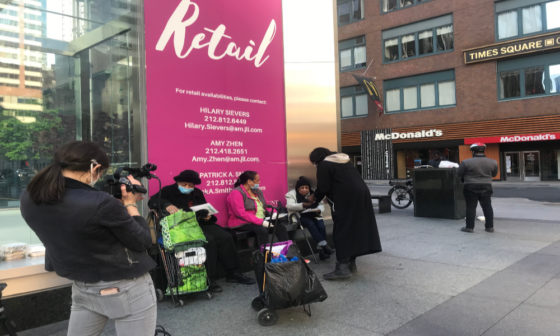 Our Partial Client Listing
Helen's House
Franklin Women's Shelter
Bronx Acacia Cluster II
Eldert Lane Women Shelter
Queens Drop In Center
126th Street Shelter
Samuel Proctor Schelter
New Broadway Shelter
Flatlands Family Residence
Starbright Family Residence
Siena House Shelter
Brooklyn Women's Shelter
Safe Horizon
Main Chance Drop In Center
Bronx Family Network
Broadway Family Plaza
Susan's Place
Theresa's Haven
Zawadi House Shelter
Help USA-Hamilton Place Family Residence
Callaway Family Residence