Vision
A world where women distance themselves from poverty by smoothing out the navigation process to locate resources long available but often hidden from view.
Mission
To bring women and families currently in homeless shelters or low-income communities the necessary tools to liberate themselves from the poverty cycle. This is accomplished by providing basic necessities for daily survival to vocational training to create self-sufficient citizens.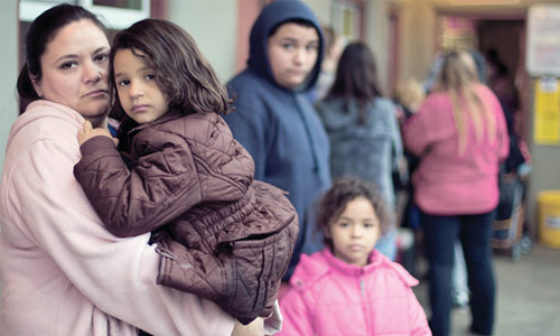 Story
The Rise Of Broken Women (RBW) is a multicultural 501(c)(3) non-profit that provides homeless women with the necessities of daily life such as feminine hygiene products while empowering through training in relevant industries that allows women to regain control of the narratives of their lives.
More
Our Impact
We have served over 15,500 individuals experiencing homelessness, including women, men, and children.  This ensures that almost 20% of the New York City homeless population has basic necessities met as they strive to extricate themselves from the cycle of poverty. We have distributed 18,000 pads, 29,200 tampons, 15,773 pairs of undergarments, 316 bras, 5,100 pairs of socks, 20,000 articles of clothing, and 12,300 bottles of toiletries to meet the basic needs of people looking to extricate themselves from the cycle of poverty.
We have also ensured that over 45,613 masks, 20,000 boxes of gloves, and 8,000 bottles of hand sanitizers into homeless shelters and low-income communities since the pandemic caused a city-wide lockdown in New York City. This ensures that those who do not have the means to stay healthy will be able to protect themselves during this crisis.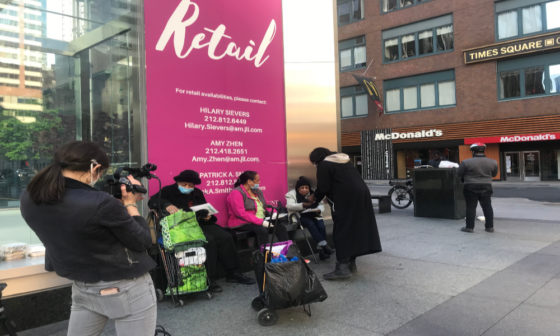 Our team is passionate about helping people who are homeless. And we understand that what we do will impact their lives.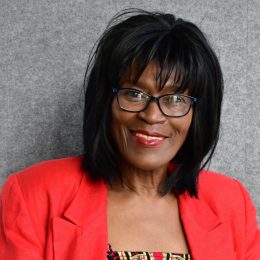 Charlee Newman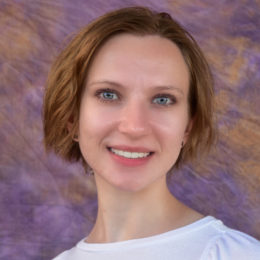 Abigail Silver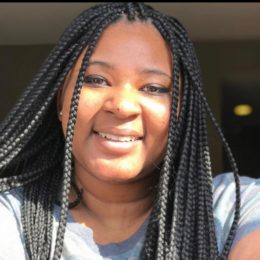 Dorothy Bradshaw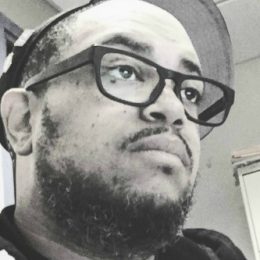 Da'Shawn Pretlow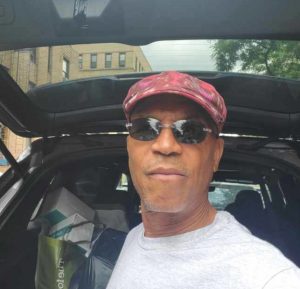 Luther Garrison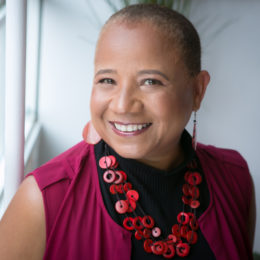 Sonia Toledo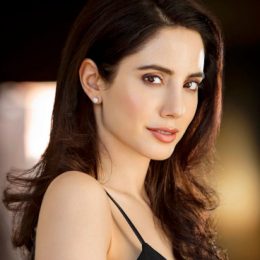 Jeannine Kasper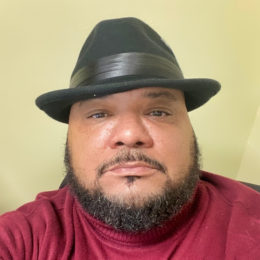 Kevin Meggett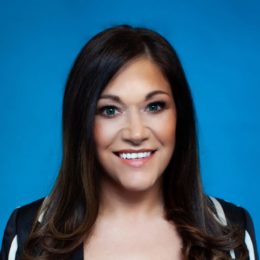 Alyssa Cesarini
Joyce Suggs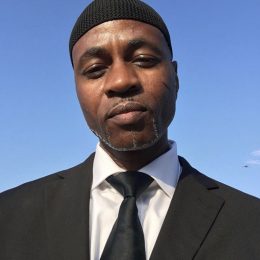 Tariq Nelson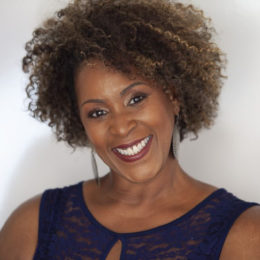 Vanda Jamison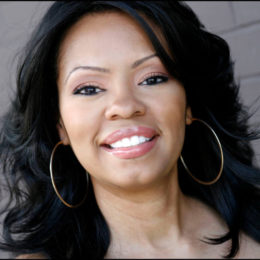 Tina Lee Jones
Rachel Paige Goldstein
Agent of Change – Events / Operations
Amer Jandali
Community Outreach Future, Founder – Logistics
Scott Brooks
Logistics
Francine Steadman Krulak
Buddhabooth – Logistics
Susan Gilman
Finance and Legal, Consultant
Our Partial Client Listing
Helen's House
Franklin Women's Shelter
Bronx Acacia Cluster II
Eldert Lane Women Shelter
Queens Drop In Center
126th Street Shelter
Samuel Proctor Schelter
New Broadway Shelter
Flatlands Family Residence
Starbright Family Residence
Siena House Shelter
Brooklyn Women's Shelter
Safe Horizon
Main Chance Drop In Center
Bronx Family Network
Broadway Family Plaza
Susan's Place
Theresa's Haven
Zawadi House Shelter
Help USA-Hamilton Place Family Residence
Callaway Family Residence