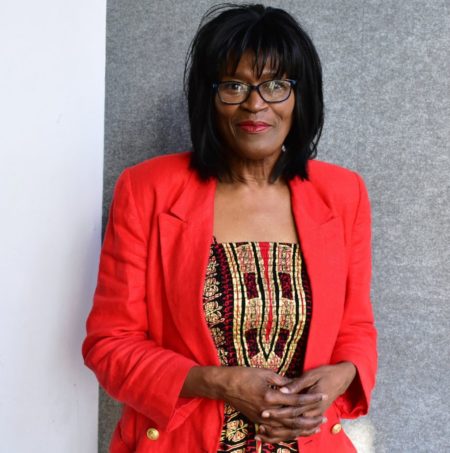 PROGRAMS WITH PILLARS WILL PROTECT THE IMPOVERISHED
"It all started when I found myself living on the streets of NYC for 3 days and eventually registering myself into a drop-in center for two years. I have seen how the system failed me and my fellow women. Now I use my sleepless nights to ensure that homeless and low-income women and their families get what they need to rise above their poverty-stricken circumstances and live their best lives. For I am the Rise of Broken Women."
The Rise of Broken Women is like the military, when you want results you call on the elite soldiers to solve specific problems. The government has spent way too many dollars to solve the homeless question which results in only more questions. You want to eradicate homelessness from our cities and towns you bet on tried and tested people who not only understand the issues but lived them. They rose and as a result, a three-pronged system of pillars was created, a map to chart the path that became the program.
Three steps summarize the solution presented by the Rise of Broken Women:
Supply to survive,
teach to create,
and finally, connect to re-erect.
The initial stage of rebuilding the broken is ensuring survival by using resources to supply the everyday needs so they can focus on the next step of the journey. When you are not worried about where your next meal or item will come from, you can look forward.
The next step is the education of a group to build a skill set that is in demand. By doing this, resources are used for essential training in many fields, all necessary to the community. That makes the homeless relevant. It makes them confident. It makes the look to the final stage which is connecting.
Anyone in business understands networking is where you build your branches of connection to like-minded people and those who will be made aware and hire those with the correct skillsets. Marketing is done through technology and word of mouth where the mind meets machine breaks the fourth wall for good.
The results which use only a fifth of resources that would normally be thrown at the problem are used efficiently through the three-step system, the pillars that support the program that solves poverty and with it removes the homeless for good and strengthens our communities by bringing the forgotten back to the fold.