Volunteers, a precious resource we cannot afford to lose
VOLUNTEERS ARE A VITAL PART OF OUR TEAM.
We're advocating for women's health and wellness, by delivering vital products and providing feminine hygiene products and educating the community. Whether you can help one homeless woman or hundreds of school-aged girls, we provide feminine hygiene products, with the efforts of people like you.
Volunteers are critical partners and we need support in several areas. Contact us if you would like to join Charlee's Angels volunteer team.
The Rise of Broken Women needs volunteers who can help influence the introduction, enactment, and modification of legislation. Menstrual hygiene is a basic human necessity and should be both tax-free and available like toilet paper, and soap in school restrooms.
PERFORM CORPORATE OUTREACH
The RBW needs individuals that are connected with the business world to help introduce the Rise of Broken Women to corporations who want to give back to the community. The opportunity carries excellent benefits including exposing the company's efforts via PR, strengthening of internal teams, and increasing brand awareness. Help us make Rise of Broken Women a corporate cause today.
WRITE GRANTS OR FUNDRAISE
The RBW is seeking grant writers and fundraisers to help bring money into the Rise of Broken Women, a nonprofit organization so that we can administer service to many individuals who are in need. 
We need accomplished writers to help support the research, acquisition, and completion of grants to fund both our overarching program and specific projects. Also need are fundraisers who can help us with direct marketing, planning and doing special events, researching prospective donors, soliciting major donors, planned giving campaigns, data management, and consulting.
PROVIDE EDUCATION TO SCHOOLS, SHELTERS AND/OR CHURCHES 
Enhancing awareness of the lack of menstrual hygiene as well as encouraging participation in the advocation of education, support, and legislative changes must happen at the community level. The volunteers will share our message with schools, shelters, and churches.
HELP PERIOD PARTY HOSTS
The RWB often has Period Party Hosted and need a bit of help getting everything organized. Organizing people, products, and the event can be challenging for a first-timer.
If you have experience hosting Period Parties and would be willing to mentor any of our amazing hosts, we welcome the support.
COORDINATE AND ASSEMBLE PERIOD PACKS
In addition to the great support Period Parties offer us, thousands of Period Packs still need to be made in our homes and offices. We need people who can provide us a hand, putting these packs together and preparing deliveries to schools, shelters, and individuals in need.
DROPPING OFF SHIPMENTS AT SCHOOLS, SHELTERS AND OTHER LOCATIONS WITH NEEDS
Boxes and bags of Period Packs need to be delivered to shelters. We need volunteers to help us make this happen.
Seldom is an easy drop-off, and sometimes it requires a bit of conversation and light training.

The use of a truck, SUV, or station wagon makes the job easier.
Consider making a monetary donation if volunteer opportunities are not accessible for you at this time.
Please feel free to reach out to the Rise of Broken Women with any inquiries.
Sign up to volunteer by pressing the button below.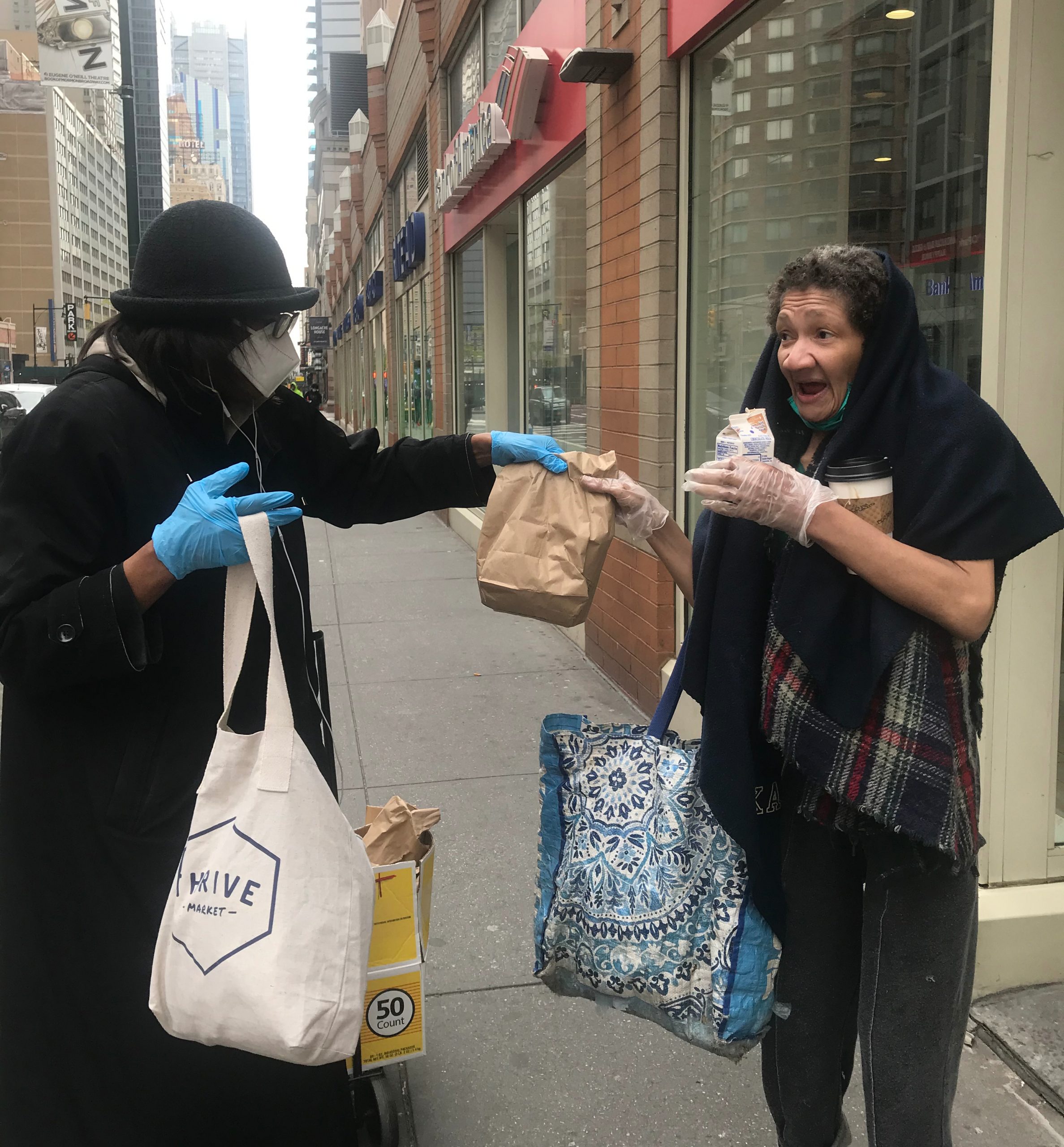 Let's develop a cooperative, sustainable solution to help homeless women and children in low-income and poverty areas in our communities.
Authors, musicians, and others can act as great messengers of our purpose.