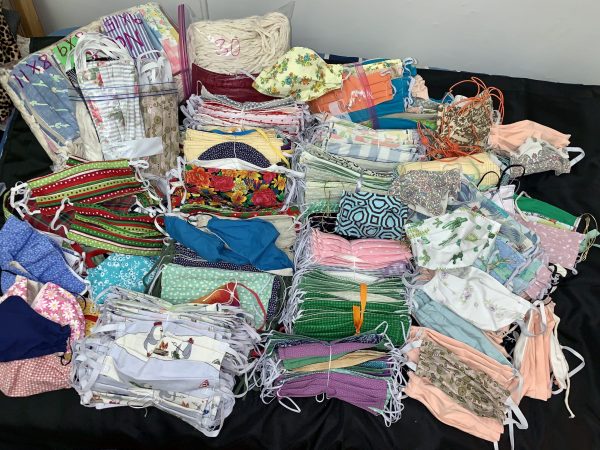 The organization's network of volunteers collects and distributes menstrual products to women experiencing homelessness in the streets and shelters throughout New York City.
The Rise of Broken Women also provides resources to women who may need legal aid, financial counseling, education opportunities, career development, mental health resources, medical services, parental classes, and family care depending on their situation.
Your contribution will go towards the organization's efforts in providing menstrual products and other needed resources to women and their families currently experiencing homelessness.
Your company logo will be featured on our website with a hyperlink to your company in addition to being added into all promotional material for the 2020 fiscal year; effectively boosting the image of your company as one that cares about women.